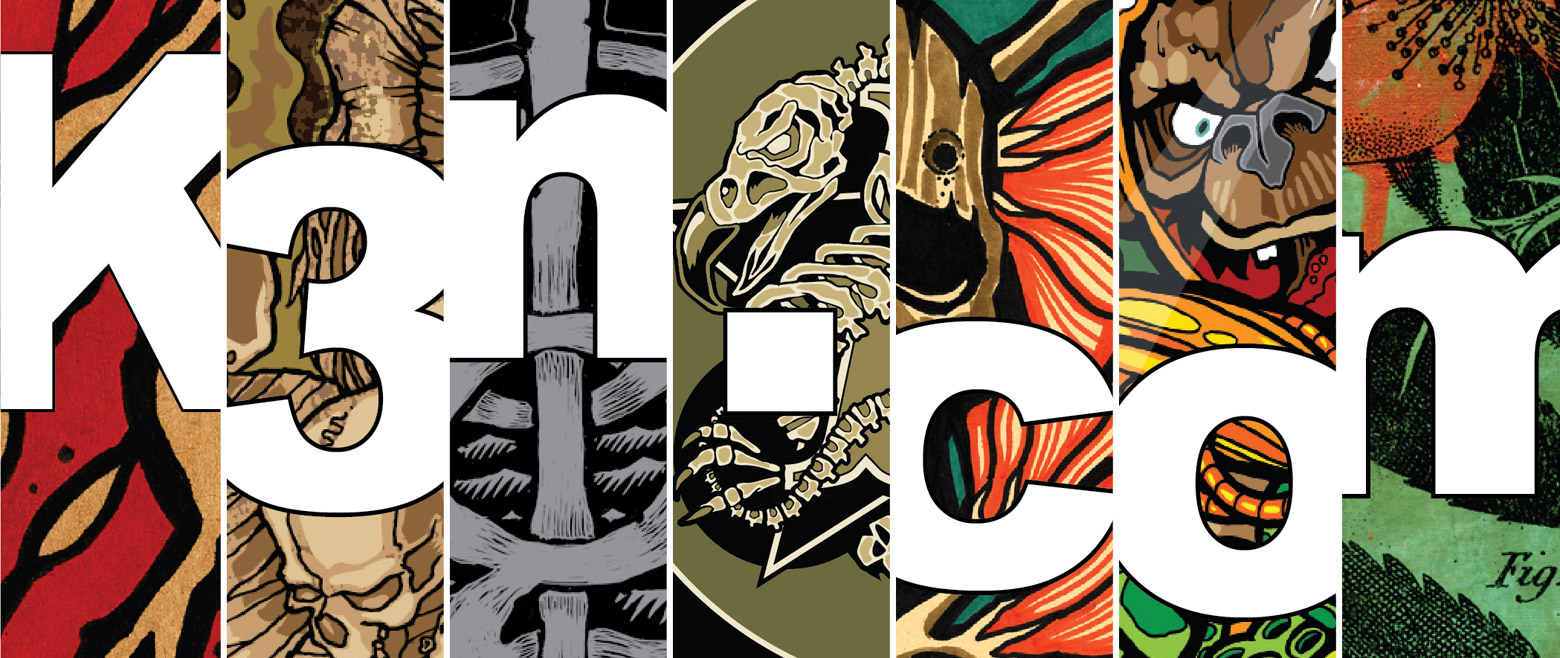 DESIGN SERVICES
If you can dream it, I can design it. For almost twenty years I have been turning concepts into reality…
And I'm just getting started! I've created everything from logos and corporate identities to vehicle wraps and stadium-sized stage backdrops. From skateboard decks and retail signage to cd packaging and apparel — you name it, I've probably designed it.
I've worked with fortune 500 companies, instrument manufacturers and major label acts. Startup businesses, sole proprietors, independent bands and artists of many types.
When it comes to getting the project to press, I've developed relationships with many top-notch vendors, so I know where to go for the best price and quality to make your projects look sharp! I am also comfortable working with your vendors if you prefer.
Here are some of the many design services I provide:
---
IDENTITY SERVICES

Logo Design
Logo design is a collaborative development process. I specialize in creating top-quality custom logos. I start with pencil sketches and painstakingly handcraft your logo step by step. You are involved the entire way, from concepts to final color and delivery. Your final logo is delivered as a 'package' containing many formats of your new identity including vector (Adobe Illustrator) masters and high resolution transparent .pngs and .jpgs in black and white, as well as color and spot color for screen printing.
Branding
Taking the logo design a bit further, we get in to branding. Creating the methods and graphical devices that will help you move forward with your new look. Color schemes, supporting fonts, graphical hooks all contribute to a working identity.
Business Cards
Business cards are an absolute must for any business. I can create an impactful card design for you based on a logo or brand that we have developed together, or I can use your existing logo and colors to give you a fresh perspective.
Apparel Specific
Sometimes you just want a simple logo to look good on a tshirt. This is a common request for start up businesses looking to make a good impression for those all-important first meetings. Another common apparel-specific request is for 'team shirts' for an event or trade show.
Band Logos
Over the years I've worked with dozens of bands to create their unique logo. I employ analog techniques – stamping, stenciling, splatter, xerox etc., to ensure that your logo is unique. I understand the specific needs of a band because I've been in one for almost 25 years.
Mascot / Crest
My heavy line illustration style is well-suited for sports mascot design and family crests. I've created crest illustrations for tattoo shops, print shops, gun ranges, and more. I have also created digital mascots that were eventually animated for web purposes.
Logo Upgrade
Maybe you have an old logo or graphic that is just a little 'off'. I can take the essence and idea of the old piece but clean it up, balance and tweak, and deliver back a crispy modern logo that is ready for print.
Vinyl & Diecut
Window decals made from diecut vinyl are extremely popular right now. I actually design and produce these kinds of decals in-house, as well as light box and retail signage. Please visit StoneFly Custom Vinyl for more information.
---
ILLUSTRATION SERVICES
I can work in many styles to convey just the right mood for your custom illustration. I'm comfortable with the constraints and requirements of prepress and printing. I have created illustrations for many high profile magazines and publications. I can work with a client-supplied theme, or create a concept from scratch. The vast majority of my illustrations are vector art (Adobe illustrator), allowing the client freedom and versatility to adapt to a variety of marketing materials and situations.
---
PRINT SERVICES
I have extensive experience in printing projects of all types. I understand CMYK offset printing for flyers or business cards. I am an expert in vector art used for screen printing, embroidery and die-cut vinyl.
---
DIGITAL SERVICES
Vector Conversion
If you need an old logo or sign converted to vector art, I can do that. If you don't know what vector art is, but your printer is asking for it I can help. Maybe you have and old hand painted sign or long-ago-printed business card that you would like to somehow get on to t-shirts or embroidery etc. I can convert a photo of your sign in to clean usable 'vector' files required by modern print shops. Each vector conversion is a little different so please fill out my Contact Form for more information.